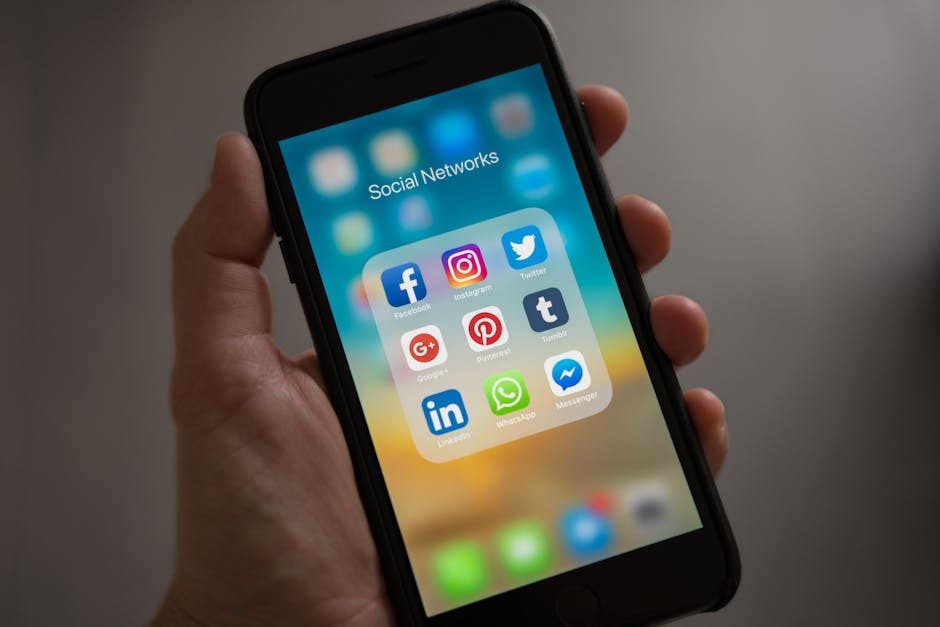 What Causes Drain Clogs? Let's Find Out
If you were washing the dishes one Saturday morning and the water in your sink does not go down, this might be a drain problem that you should take care of. Many people experience their drain getting clogged and if you are one of them, you might want to find a way how you can avoid such things. There are many reasons why your drain can get clogged and if you would like to know what some of those reasons are, just stick around because we are going to tell you about this as well. We hope that you will learn a lot from it and that you will get help for the next time your drain clogs up. Without further delay, let us get right into this topic and start learning.
One of the most common causes of a clogged drain is hair or fur...
more